New program puts Black real estate agents at forefront
Up to $5,000 of licensing costs covered for participants in new NAREB program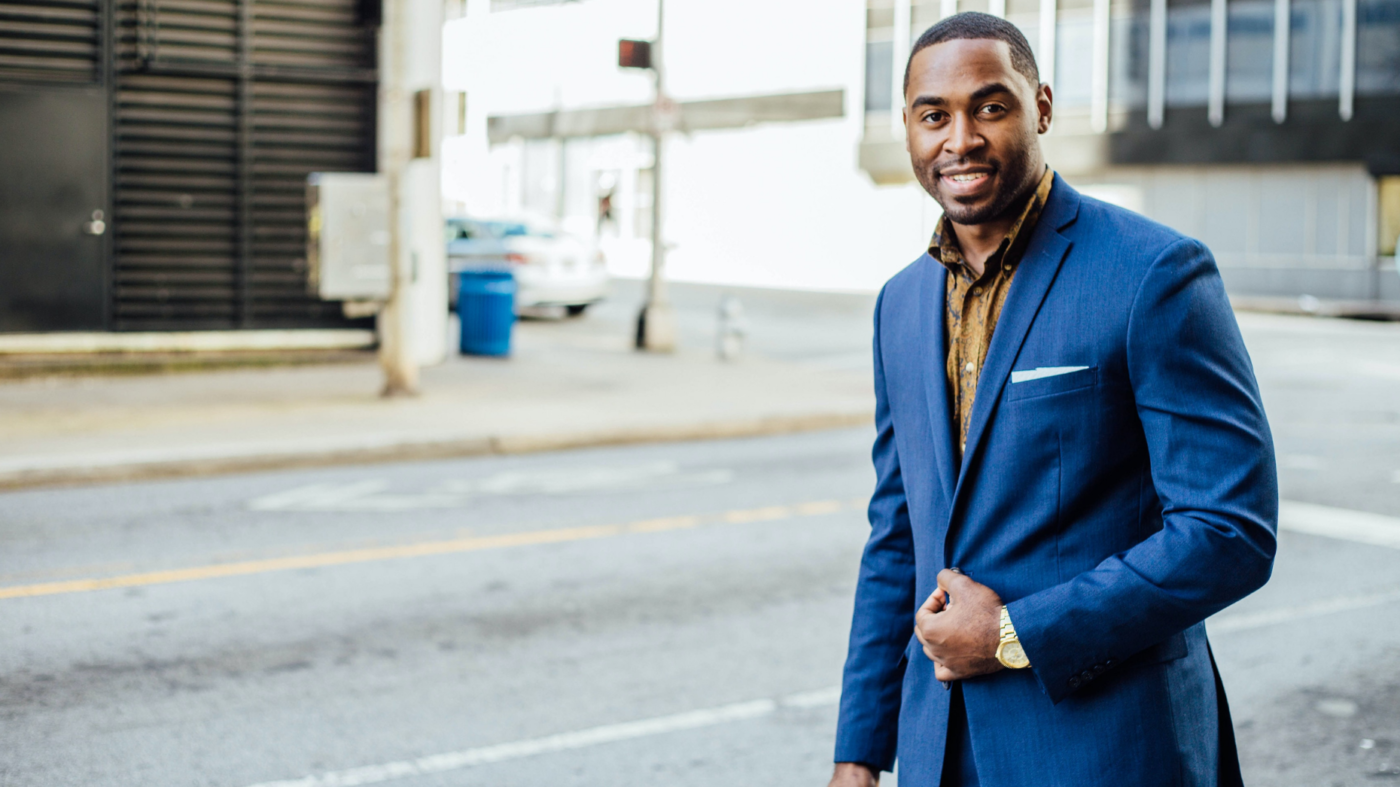 As part of the Black Real Estate Agent program, HomeLight and NAREB will help cover up to $5,000 of the onboarding costs for new agents, including pre-licensing classes, agent exams and select marketing and technology needs. Each program participant will be paired with an experienced NAREB real estate counselor who will serve as a mentor and advisor.
The NAREB is seeking applicants in the United States who are between the ages of 18 and 35, are interested in a career in real estate but not currently established as an agent, willing to work with a NAREB broker during at least their first year in real estate, and committed to spending five to 10 hours per week working with mentors or on continuing education.
NAREB President Lydia Pope said "democracy in housing" cannot be reached without an increase of Black real estate professionals.
"Agents are the frontline and introduce homeownership to prospective clients," Pope said. "We are confident that this new program will not only equip Black American program participants with the knowledge and practical experience to become top producers in their communities, but also significantly expand Black homeownership in their communities."
Black homeownership rate was the only demographic to decline year-over-year, according to the Census Bureau. White Americans increased homeownership in the fourth quarter to 74.5% – a nine-year high. Hispanic-American homeownership rose to its highest rate in three years, at 49.1% last quarter. Asian, Native, Hawaiian, and Pacific Islander homeownership was reported at 59.5% – up from the rate of 57.6% in the fourth quarter of 2019.
A report by Morgan Stanley showed that equalizing Black-White homeownership rates over the next 10 years would create more than 5 million more homeowners of color, generate nearly 800,000 new long-term jobs, and raise up to $400 million in additional tax revenues relative to current trends.
"Our goal is to drive sustainable, structural change by increasing access to job opportunities as well as education around how systematic racism has impacted the real estate industry," said Sumant Sridharan, HomeLight COO. "We're excited to partner with NAREB to offer this program to aspiring Black real estate professionals. Together, we believe we can fundamentally shift diversity and equality in our industry by increasing access to training, education, and support for Black real estate agents."
---
CREDITS: Tim Glaze / HousingWire